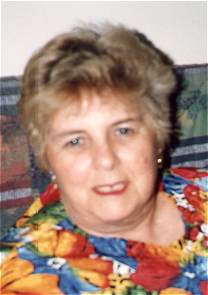 Helen McKay, Founder and Life Member of the Australian Storytelling Guild (NSW) Inc, Helen McKay is the author of "Links to your Happiness", "Gadi Mirrabooka", and co-author with Berice Dudley, of "About Storytelling" and "Riotous Riddles".
Prior to her move to Australia, Helen worked as artist-potter, 3-dimensional art teacher, at secondary and evening colleges, in New Zealand.
She inspired gifted under-achievers, to extraordinary accomplishments, using music and story.
She settled in Sydney, in 1981.
Helen offers a simple strategy, to help people discover a more positive, happier existence. Having triumphed over adversity, on numerous occasions, during her life, she believes that many unhappy people are negatively focussed on past problems and unpleasant experiences.
She is convinced that identifying and recording daily, the simple things that make you happy, in a Happy book, changes your focus from negativity, to a more positive, happier outlook that affects every aspect of your life.
Helen has a special interest in helping people — especially children — to access the links to their happiness. Using story – a valuable resource that can entertain, extend teaching options and teach values, without confronting listeners, she offers examples of this strategy in Links to Your Happiness, to help them develop a more positive approach to life.
Begin a Happy Book – Be Happy!